Freedom from addiction
is within reach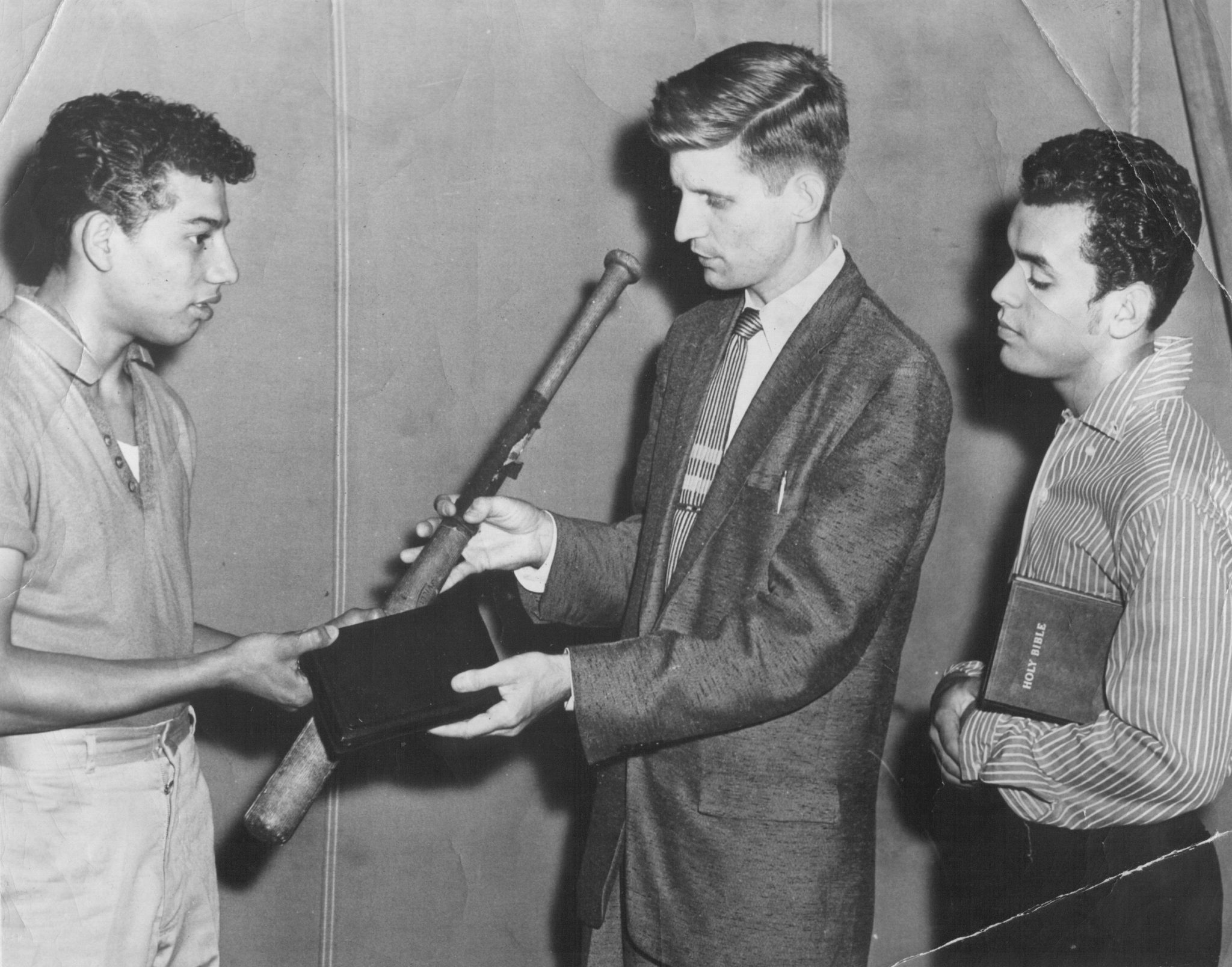 Adult & Teen Challenge began in 1958 by David Wilkerson in response to a drug epidemic that was decimating the lives of teens in New York City.  A program was developed to help individuals overcome addictions and live as drug-free Christians in the real world
Since its first center opened in 1960, Adult & Teen Challenge has grown to over 200 centers across the United States and over 1,200 around the world.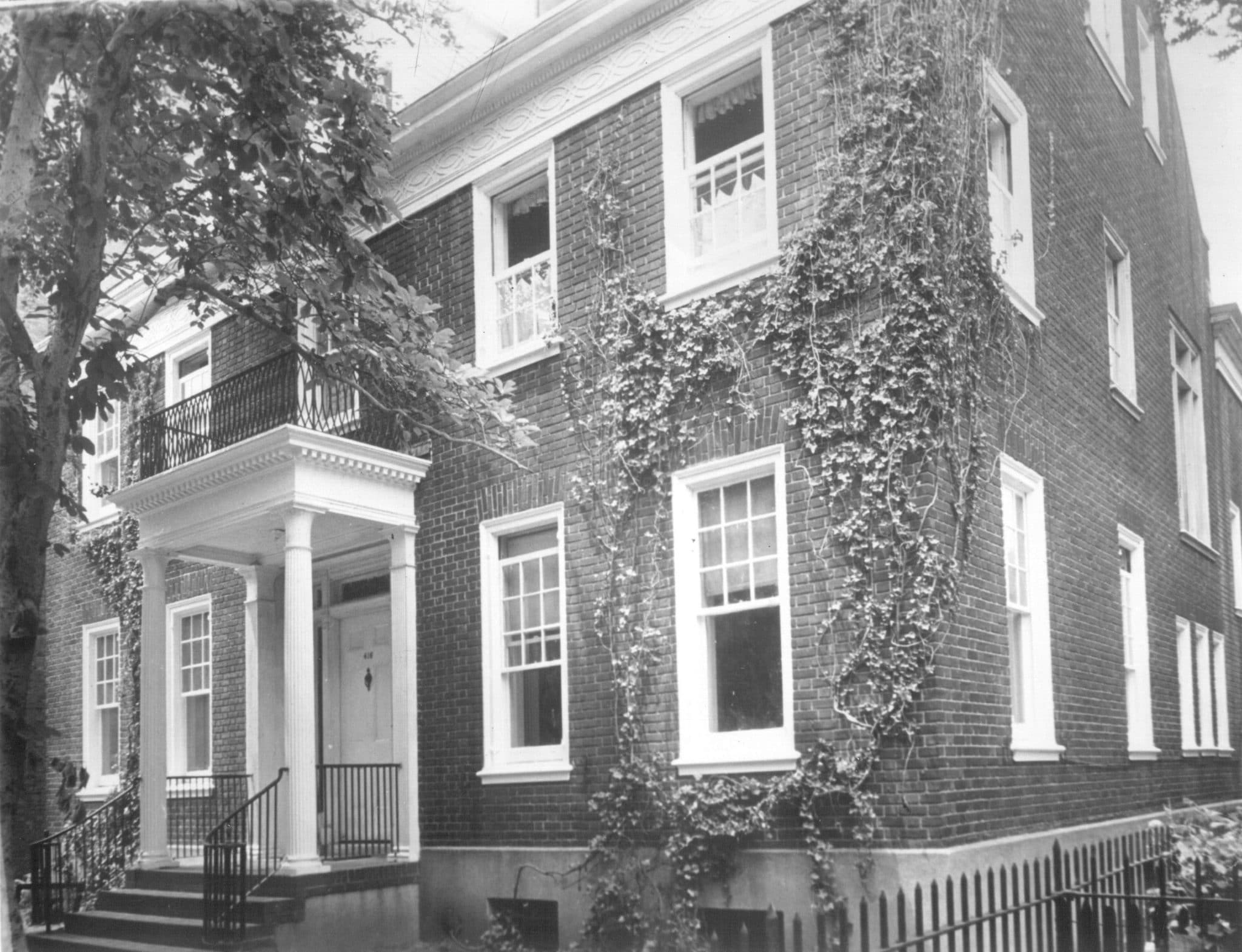 In 2015, a group of pastors and businessmen recognized the need to address the opioid epidemic in Toledo and Northwest Ohio.  Martin Hall began building relationships with churches, community leaders, attorneys, parole and probation officers, and judges. 
Most importantly, he has spoken to hundreds of individuals who are in need of freedom from addiction. He has referred many of them to Adult & Teen Challenges in Michigan and Ohio. In December 2018, Martin received approval from the National Adult & Teen Challenge offices to begin a center in Northwest Ohio.